Steak 'n Shake seeks $ 8.3 million overtime lawsuit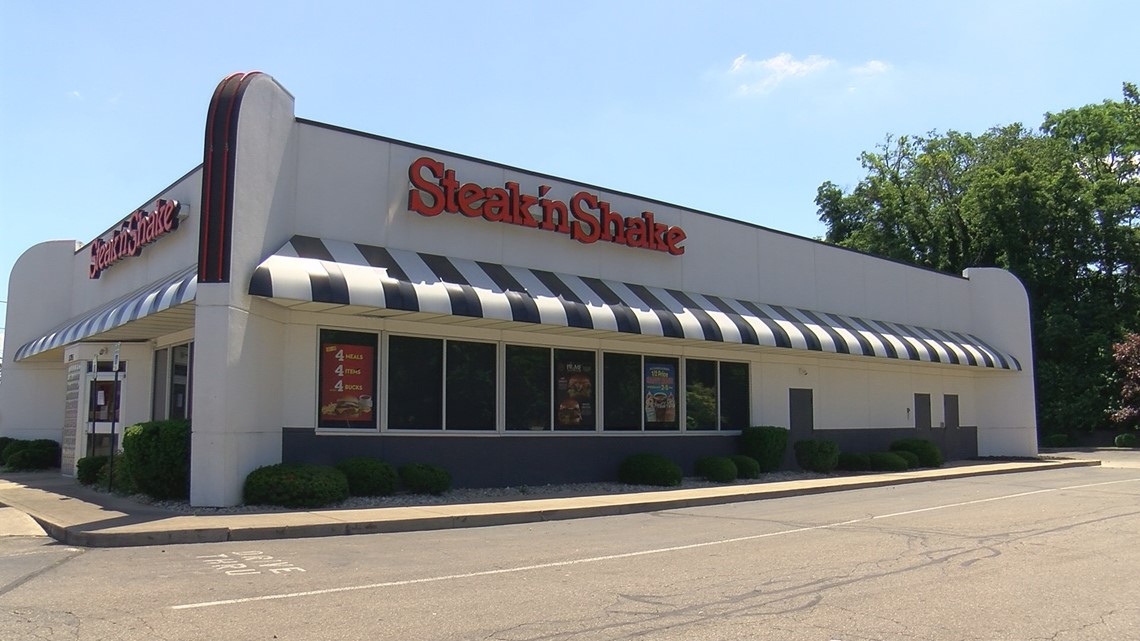 [ad_1]

Two managers in the Saint-Louis area filed a lawsuit in 2014, alleging that restaurants owned by businesses in the company's "Saint-Louis area" were not paying OT managers.
A judge overseeing one of the prosecutions, Jean Ross, in May order the hamburger chain to pay $ 7.7 million. This lawsuit mainly covered managers from Missouri. Another costume covered those from the rest of the country.
According to the case filed Monday with the U.S. District Court for the Eastern District of Missouri, the managers will receive $ 5.2 million of the reward, with the remainder going to legal fees. The plaintiffs' lawyers are Brendan Donelon and Daniel craig of Donelon PC, with offices in Kansas City and St. Louis.
Ross is expected to approve the settlement.
Two Steak 'n Shake managers from the St. Louis area, Sandra drake and Randy Smith, filed a lawsuit in 2014, alleging that company-owned restaurants in the company's "St. Louis area" were not paying managers for overtime, in violation of the Fair Labor Standards Act and Missouri pay laws. The other complaint was filed in 2017.
Steak 'n Shake, an Indiana company represented by Ogletree Deakins of St. Louis, responded that, among other things, the plaintiffs were paid whatever they were owed under the law. Steak 'n Shake belongs to Biglari Holdings Inc. of San Antonio (NYSE: BH).
S&P Global Ratings said friday He expects Steak 'n Shake's operating results to "deteriorate further," adding that the hamburger chain is at increased risk of debt restructuring.
What others are reading right now:
[ad_2]